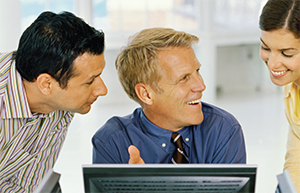 Get Started
This course is currently closed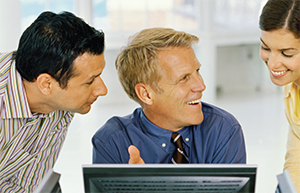 The InBasket for Professional and Ethical Behaviour simulates the issues faced by a busy principal each day while working to maintain a sense of visibility and be approachable for all stakeholders.
An educational leader promotes the success and well-being of every student by adhering to ethical principles and professional norms. The effective educational leader nurtures the development of schools that place children at the heart of education; acts in an open and transparent manner; maintains a sense of self-awareness and attends to his or her own learning; and works to create productive relationships with students, staff, parents, and members of the extended school community.
The ethical educator acts as a moral compass for the school or district and safeguards the values of democracy, equity, justice, community, and diversity.
This assessment has 4 components, all of which are scenario based. Each component has a different format, each provides specific directions, and each is self-contained with regard to information and details for completion.
Ethical Decision Making:
This section contains a series of real-life scenarios in which responses are in multiple-choice format.
Prioritization:
This section contains real-life scenarios in which you will choose a series of appropriate responses, then drag-and-drop them in rank order, according to the sequence in which you would complete that series of tasks.
Written Response:
This section contains a scenario to which you must provide a formal written response. Your response should be well written; articulate, accurate, and appropriately structured.
Urgent Issues:
These scenarios will appear throughout the assessment while you are responding to components 1-3. Their purpose is to simulate the complex issues that occur in every school leader's day, and require consideration of the morals, values, and ethics of the school community.
Headphones are required to complete this assessment, as there are audio and video components contained within it.